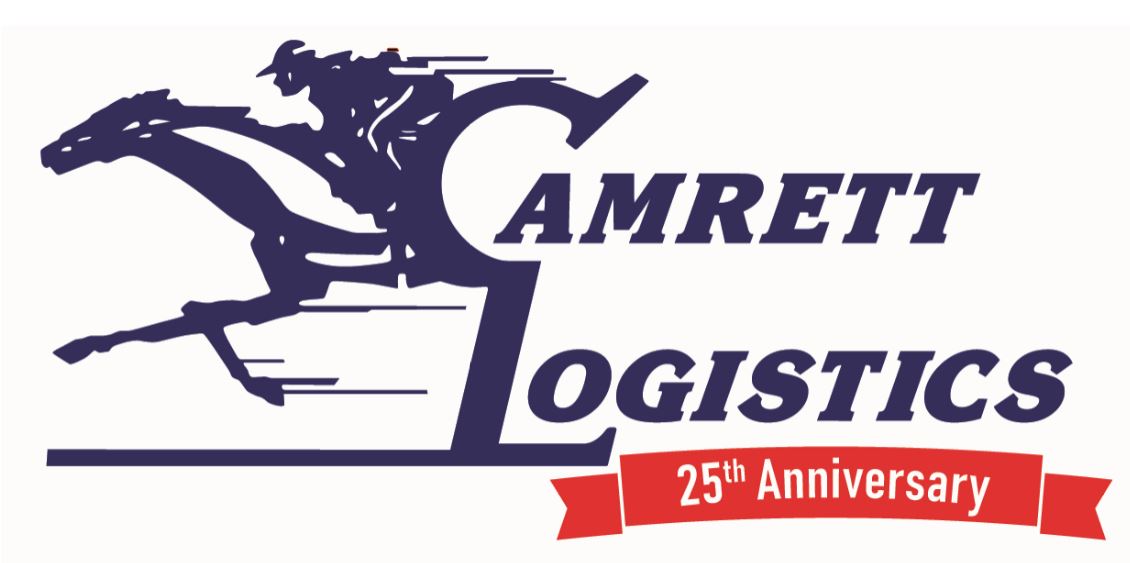 Delivering Tomorrow's Needs Today for 25 Years
Camrett Logistics
Congratulations to the two Camrett Facilities: Riverbend, and Wytheville for achieving certification in Global Food Safety Initiative through AIB International.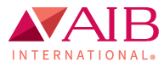 We have been providing 3PL services and warehousing & distribution services since 1995.
We employ highly-trained personnel and smart technology to offer value-added services thereby optimizing your supply chain management and cost.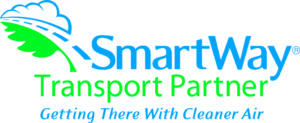 As a SmartWay Partner, Camrett Logistics commits to be more environmentally conscious and seek to reduce transportation-related emissions within our organization and the transportation companies with which we are affiliated. 
Job Opportunities
Start Your Quote
Our Facilities
We have facilities located along the I-81 corridor in Southwest Virginia and the WV Turnpike (I-77) in West Virginia.
All of our facilities have 24/7 monitored security, sprinkler systems, and rack & bulk storage.
Main Office
Location: 2460 North 4th St, Wytheville VA 24382
Phone: (800) 392-7783 or (276) 625-8100
Fax: (888) 985-0733
Email: info@camrett.com
Our Services
As a privately-owned ISO 9001 certified 3PL company, our goal is delivering consistent value & quality as part of your supply chain. Our services & features include:
3PL Services
Small Parcel Shipping & Fulfillment (FedEx, UPS, DHL, USPS)
Import/Export Logistics, Cross Docking, Transloading, Shuttle & Spotting Services, and Truckload / LTL Services
Facilities to accomodate retail or direct-to-consumer distribution
Just-In-Time (JIT) processes
Contract Storage Facilities (Multi-Client Warehouses)
Value-added services: pick/pack, order assembly and fulfillment, packaging and re-packaging, sub-assembly, POP display assembly, kitting, customer-specific quality assurance & control solutions, and product returns (reverse logistics)
Mission Statement
Our mission is to create and provide value to our customers in such a manner that we enhance their own profitability and customer satisfaction. To accomplish this we provide our employees with a quality working environment, where they can be challenged and rewarded for their efforts while providing our shareholders with above market returns on equity.
Quality Statement
Dedicated To Quality
" Our number one goal is to provide our customers with complete care, custody, and control of their products in a total quality oriented manner. As products pass throughout our company, we strive to consistently meet or exceed the expectations of our customers with a commitment to continual improvement. "
Eleven Warehouses in Virginia and West Virginia
We have rack storage and bulk storage space to meet your warehousing needs.
Make us a valuable part of your supply-chain
Small-parcel shipping, cross docking, truckload / LTL services, and more to move your product.
Save money, optimize your supply chain
Our skilled personnel and focus on technology allows us to deliver the best 3PL services.
Customize your packaging after manufacture
We can replace damaged packaging or re-package into specialized packaging to fit your needs.
Order assembly & fulfillment
We can get orders ready and moving, and handle returns / reverse logistics.
Customer-specific quality assurance & control
Ensuring the condition & reliablity of your product throughout your supply chain
Working At Camrett
We provide employee with a quality working environment, where they can be challenged and rewarded for their efforts while providing our shareholders with above market returns on equity. Click to view Job Opportunities page.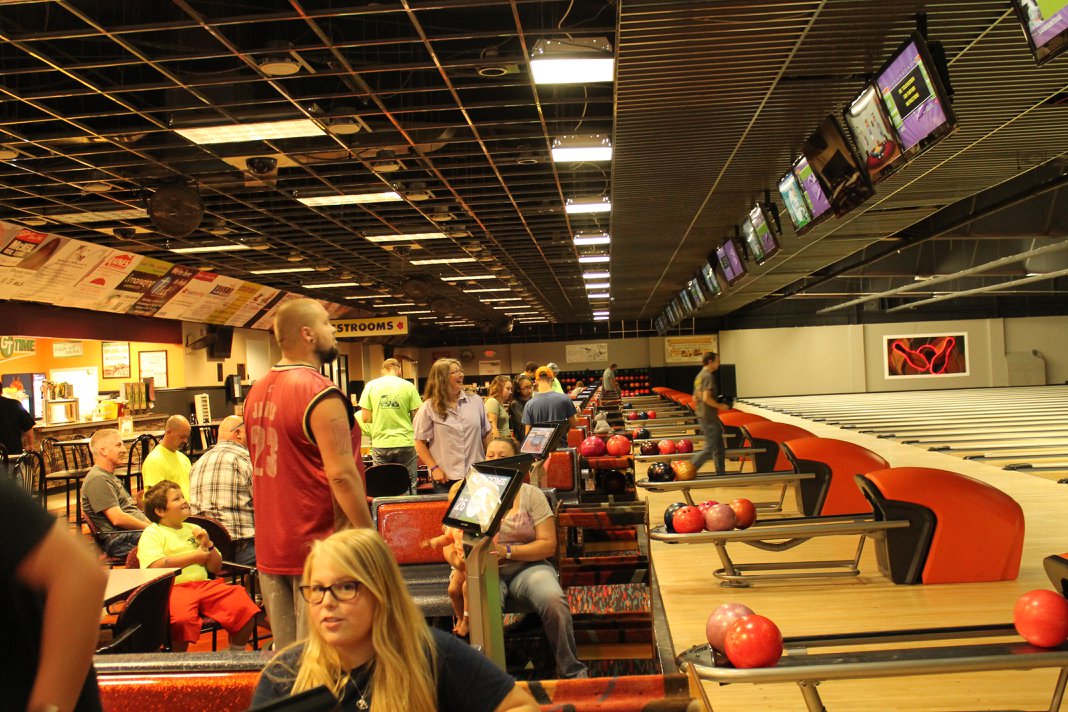 Photo from our 2018 Fun Day!
Fun Days
To reward our hard-working staff and strengthen our team, we hold annual fun days at Camrett. Check out some of the highlights below!
Square Feet Of Total Warehouse Space
Staff Providing Exceptional Service
Years Serving Our Clients & Shareholders